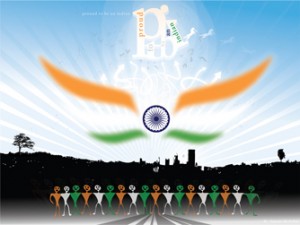 A successful team is a group of many hands but of one mind. Let's put our hands together, putting bold steps forward and take a oath for the progress of our nation on this eve. VTPL wishes all the Indians a very Happy Independence Day.

1 comment
VACANCY FOR PHP:
World's ,one of the leading software development company (VTPL) is on it's way to hire some young, energetic, enthusiastic resource for PHP domain. Come and join us to be a part of the leading atmosphere.
Exp: Minimum 6 months in industrial field.

No comments